Lesser Redpoll
Carduelis cabaret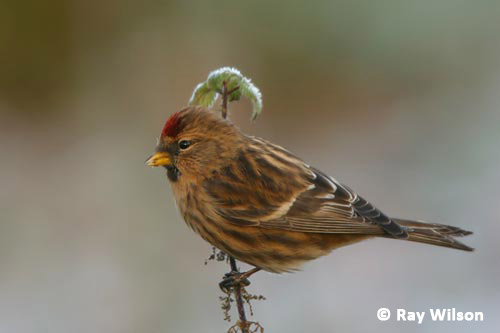 Dumfries and Galloway, Scotland - December 2002
Lesser Repoll was formerly considered to be conspecific with Common Redpoll, but mitochondrial DNA analysis has indicated that they are better regarded as a closely related species.

Dumfries and Galloway, Scotland - December 2002
Lesser Redpoll breeds in deciduous and coniferous woodlands in northwestern Europe (excluding most of Norway and Sweden where it is replaced by Mealy Redpoll) and the Alps. They were introduced to New Zealand in the 1860's and are now common throughout the main islands.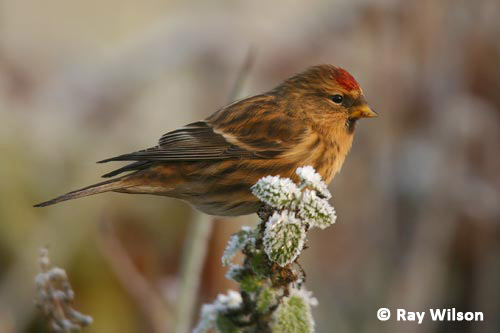 Dumfries and Galloway, Scotland - December 2002