House Sparrow
Passer domesticus
Nottinghamshire, England - November 2013
The House Sparrow is the only species of bird I have seen in every single country I have so far visited (over 30 countries on 6 continents). It is strongly associated with human habitation and is quite common in almost every major town and city in the world.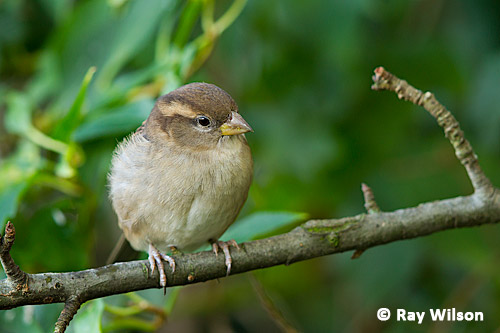 female - Nottinghamshire, England - November 2013
It was introduced to Australia and New Zealand by early European settlers. It is now common around cities and towns throughout eastern Australia and the whole of New Zealand (except Fiordland).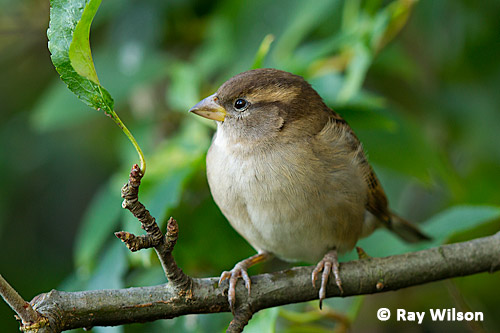 female - Nottinghamshire, England - November 2013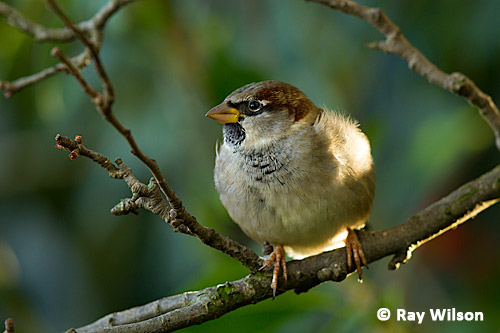 male - Nottinghamshire, England - November 2013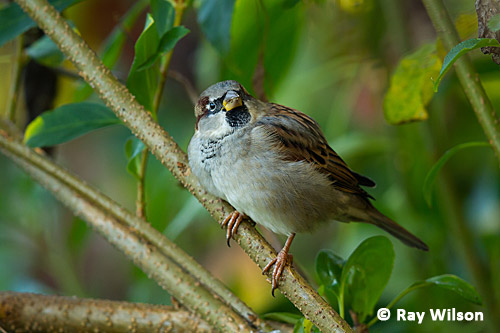 male - Nottinghamshire, England - November 2013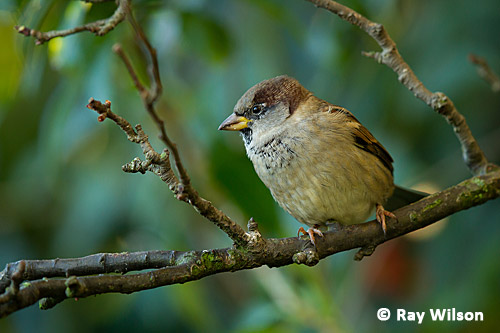 male - Nottinghamshire, England - November 2013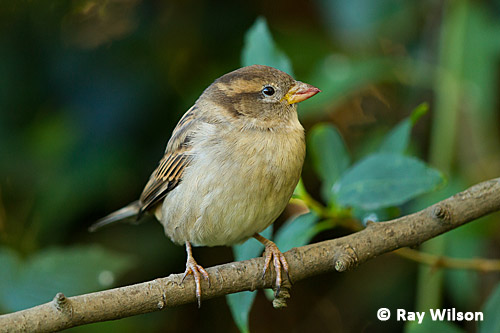 female - Nottinghamshire, England - November 2013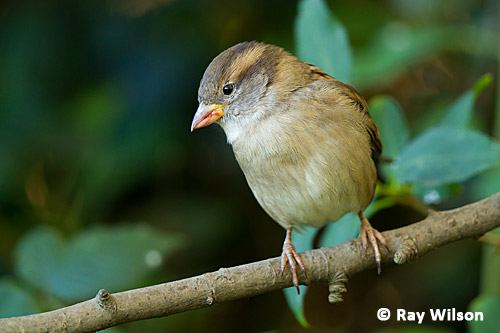 female - Nottinghamshire, England - November 2013
male - Trebon, Czech Republic - April 2008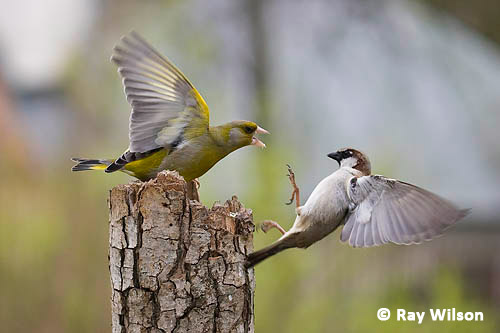 Adult male fighting a male Greenfinch - Trebon, Czech Republic - April 2008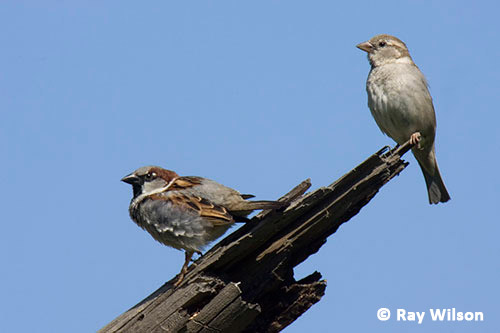 male (left) & female (right) - Lesvos, Greece - May 2006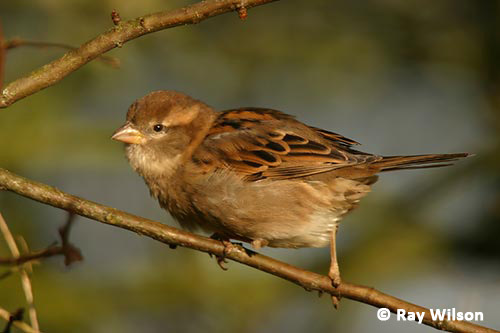 female - Dumfriesshire, Scotland - November 2002
female indicus - Goa, India - December 2004