Ring-necked Pheasant
Phasianus colchicus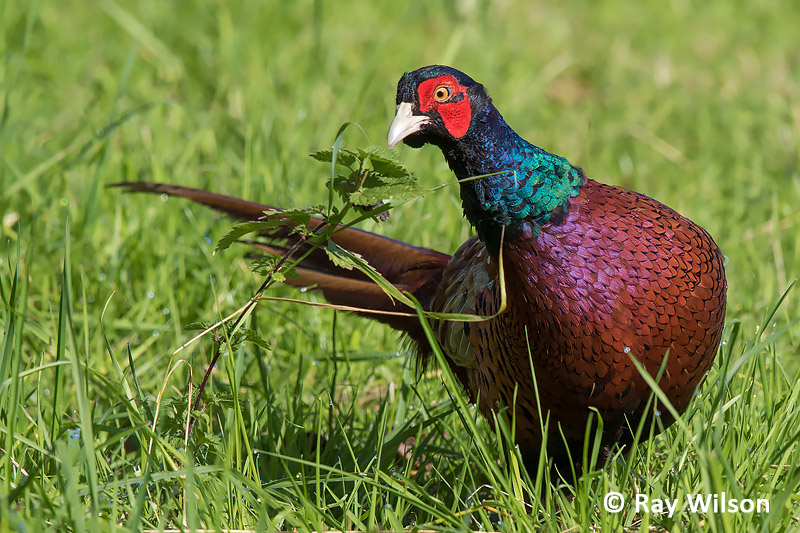 male - Nottinghamshire, England - September 2017
The Ring-necked Pheasant's native range extends throughout most of Asia from Turkey to China. It is a popular gamebird and has been introduced to both New Zealand and Australia.
male - Nottinghamshire, England - September 2017
In New Zealand, it is widespread and locally common on North Island but has a sparser, more localised population on South Island. In Australia, feral populations occur on King Island, Flinders Island and Rottnest Island.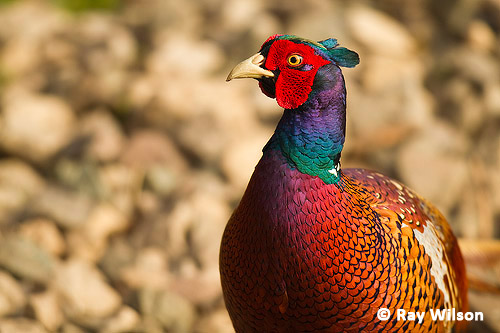 male - Nottinghamshire, England - March 2010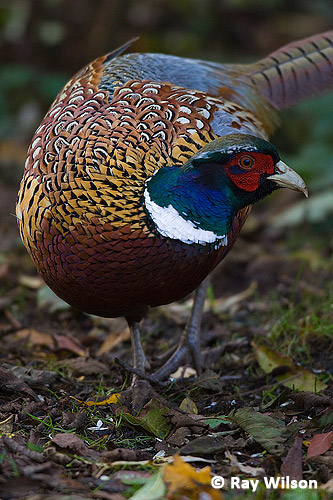 male - Norfolk, England - November 2009
male - Lancashire, England - April 2009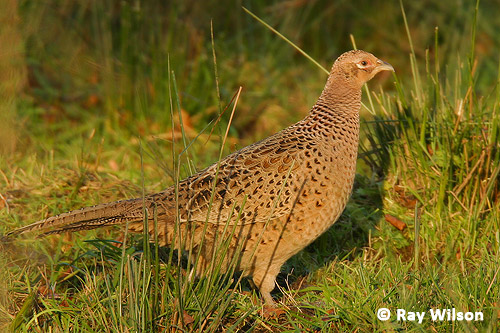 female - Dumfries & Galloway, Scotland - December 2002