May 2013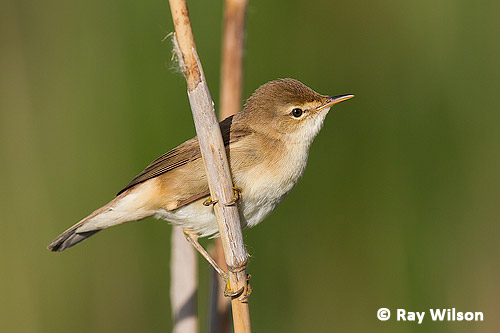 Reed Warbler (Acrocephalus scirpaceus)
May was predominantly spent concentrating on the warblers that had newly arrived from Africa.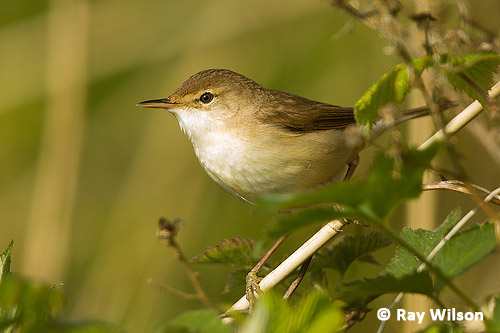 Reed Warbler (Acrocephalus scirpaceus)
Both Reed and Sedge Warbler numbers seem to be up this year at Attenborough, with several birds singing close to the paths.
Sedge Warbler (Acrocephalus schoenobaenus)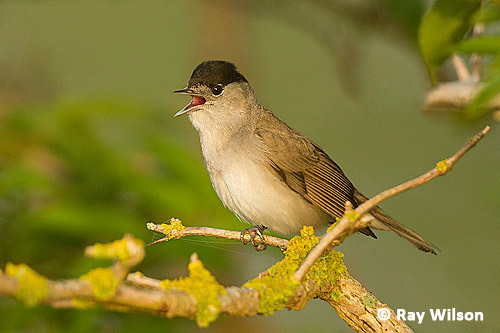 Blackcap (Sylvia atricapilla)
Blackcap and Garden Warbler were also easy to find in the early mornings before the reserve got busy.
| | |
| --- | --- |
| Cetti's Warbler (Cettia cetti) | Garden Warbler (Sylvia borin) |
The resident Cetti's Warblers continued with their usual skulking ways throughout the month but if you wait around long enough you can occasionally get lucky and they will pop up onto a clear perch for a couple of seconds every now and again.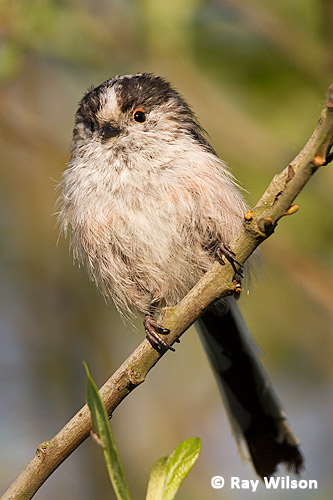 Long-tailed Tit (Aegithalos caudatus)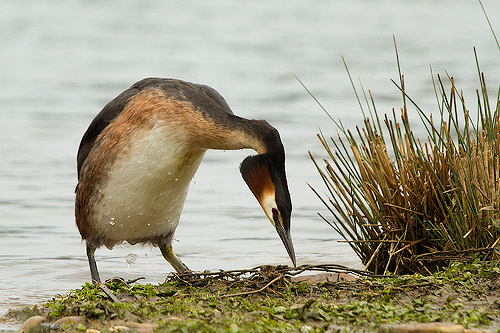 Great Crested Grebe (Podiceps cristatus)
By far the best time to visit Attenborough during the spring is the first couple of hours after sunrise when the birds are all singing and the light is golden (at least it is on the rare days it isn't dull, cloudy and raining!). It does, however, mean getting out of bed extremely early! The photo below was taken at 4:50am...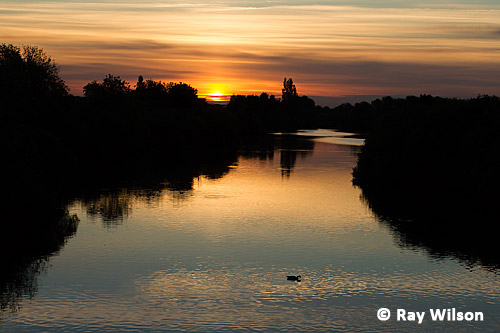 Sunrise over Attenborough reserve